We help bring machines to life
With control technology, drive technology, and software we develop together with you the best solution.
Every year, thousands of machines with our solutions leave our customers' workshops and very often these machines are leading in their market segment. The advantage of our customers is our driving force.
Cutting solutions
Your CNC for all cutting technologies.
Thanks to the complete functions and stable performance, Eckelmann controllers have been widely used and well received in the Chinese cutting machine market.




Milling Solutions
Eckelmann has mature solutions for machining centers.
We have 3-axis, 4-axis and 5-axis standard solution package, and can also provide customized solutions according to customer needs.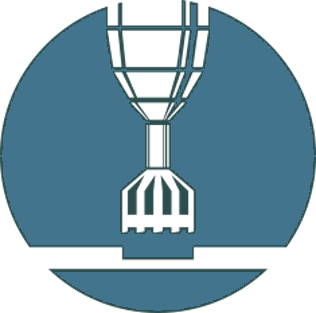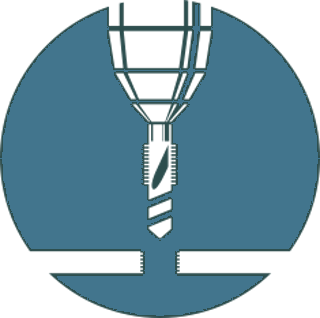 Bending, welding, CNC, and special machines
We know our way around machine tools like bending, welding, CNC, and special machines.
Eckelmann's PLC solutions are an integral part of Motion Control and CNC applications, but they are also employed as stand-alone systems.
The target industries are diverse and reach from mechanical engineering, the packaging industry and intralogistics to medical technology.