Open Industry 4.0 Solution from the middle class for the middle class
FactoryWare MMS is the manufacturer- and technology-independent Industry 4.0 solution for sheet metal processing in medium-sized businesses. With the Machine Management System from Eckelmann you can network your machinery with minimal integration effort.
Connect machines and produce smarter: Networking is very simple! With FactoryWare MMS. Start digitizing your machinery now and benefit from Industry 4.0 and IoT. The fair and transparent pay-per-use pricing model makes it especially easy for you to get started in digital sheet metal processing.
FactoryWare MMS quickly creates real added value for your company. We ensure this with our broad technological expertise and many years of experience in CNC automation. That's a promise.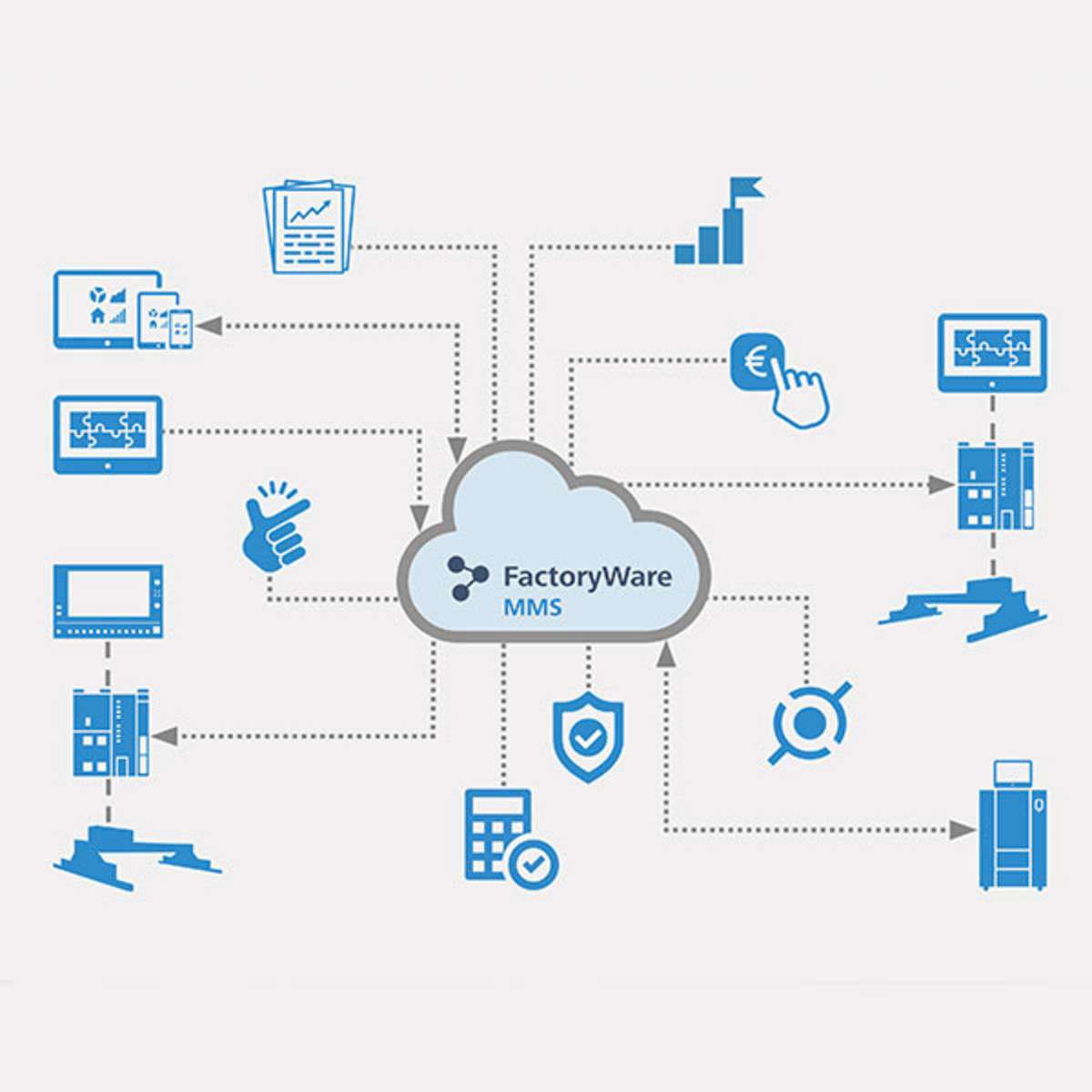 The strengths of Eckelmann I/O systems
Wide range of products
Compact design
Simple and fast wiring
Integrated diagnostic function
Suitable for centralized and decentralized systems
Integrated safety technology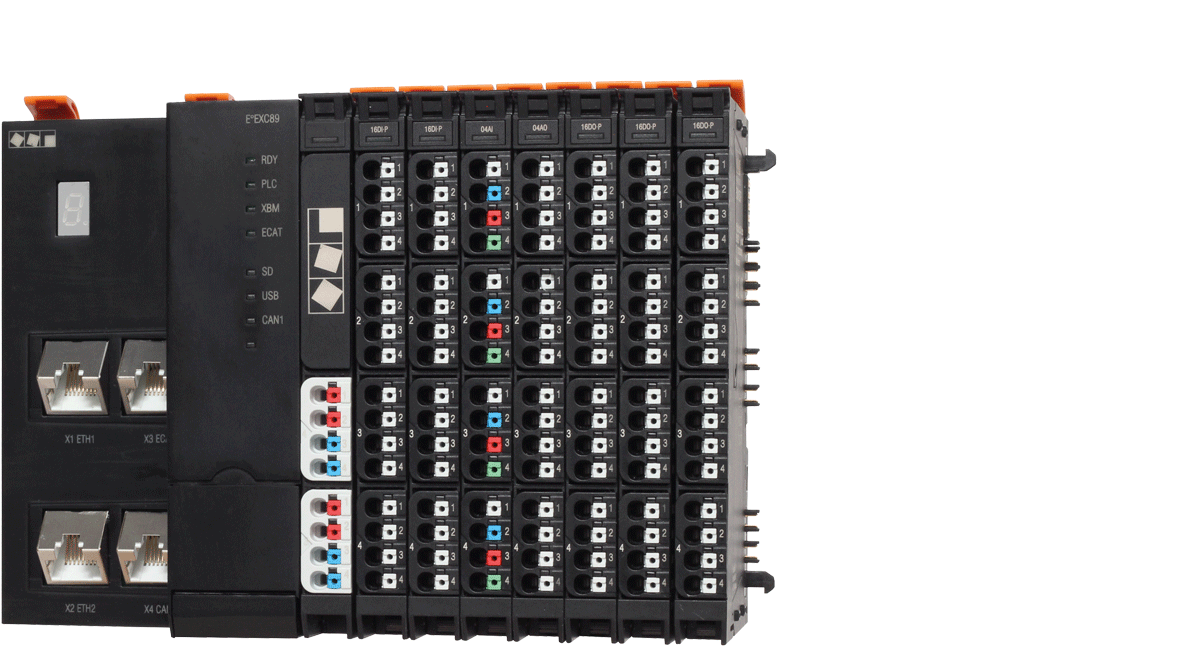 UBM I/O modules
The I/O modules of the Eckelmann UBM series are suitable for PLC, motion and CNC applications in combination with the Eckelmann EXC89 controller series. Due to the extremely compact design, they save space in the control cabinet, and the modular design simplifies wiring.